Welcome to Old Guard Riders Pacific Northwest
In order to fulfill its mission of assisting America's military veterans and their families in need, Old Guard Riders Pacific Northwest, conducts operations through its chartered branches.  Each chartered branch has its own leadership, structure, and membership.  We operate in strict compliance with our bylaws, policies, and guidelines.  Branches exist with the sole purpose of fulfilling the Old Guard Riders Pacific Northwest's Mission Statement, conducting authorized projects, programs and events at the local level.  Old Guard Riders Pacific Northwest accepts membership applications from individuals wishing to support our cause.
OLD GUARD RIDERS
PACIFIC NORTHWEST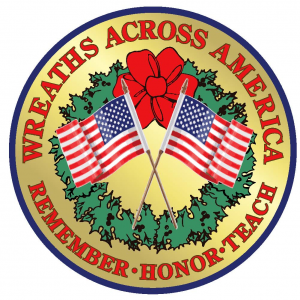 Initiate, sponsor, conduct, coordinate and participate in events which honor all American Veterans, including memorials,   parades, educational events, public awareness events, shows, rallies and any other activity where Old Guard Riders Pacific   Northwest participation raises public awareness of veterans and their issues.
Render appropriate honors at the funeral/memorial services of active duty military (particularly those Killed In Action), and honorably discharged military veterans.
Schedule visits and special events at VA facilities, nursing homes, and other places where ill, aging, injured, disabled and disadvantaged veterans reside.
Initiate, sponsor and participate in service projects which assist veterans in accordance with the Old Guard Riders Mission statement.
Old Guard Riders Pacific Northwest is a 501(c)3 trust non-profit Corporation.
Actively support other organizations activities and programs which serve veterans.

Participate in programs designed to locate, identify and intern the unclaimed remains of American's Veterans, currently stored on mortuary, funeral house and cemetery shelves.

We serve as a local sponsor for Wreaths-Across-America, which strives to place a wreath on every veterans grave during the holidays to honor their memory.

Old Guard Riders PNW engage the community to encourage them to sponsor wreaths to ensure no veteran is forgotten.